Welcome to Access-Ability UK Limited
Established in 1999, Access-Ability UK Ltd initially specialised in access control solutions, particularly products manufactured by PAC International Ltd as they were, now Stanley Security Ltd. In the early days, the main access control platform was PAC for Windows, which has now evolved through several incarnations to Securenet and most recently, Access Central. Access Ability UK Ltd now support a broader range of products which include Paxton Net2, Paxton Net10 and Portal Plus by Videx Ltd.
Following success in the access control arena, the company moved into CCTV, very much a symbiotic technology and now install products by Videcon, Axis, Honeywell and Hikvision. Access Ability UK is now much more involved with integrated solutions with a greater emphasis on remote management.
We are particularly involved with the repair of intercoms, both audio and video, from a simple single entrance "one to one" installation up to a multi-entrance project with several hundred handsets. We are expert in several manufacturers products, including Videx, Fermax, Urmet, Entryphone, BPT, but are prepared to tackle all makes, no matter how old.
We take great pride in offering solutions based on our client's specific needs and available budget, through risk mitigation measures and look forward to assisting in the design and implementation of a comprehensive and bespoke security infrastructure.
Need a solid, established company you can rely on?
Access-Ability UK Limited offer the highest standard of service to all our customers, one they can rely on for Access Control, Audio/Video Entry, CCTV.
Why choose us?
The Directors have over 50 years combined experience
Quality products and services
All work fully documented and guaranteed
Engineers take a pride in leaving a site clean and tidy following an installation
Scheduled service visits to ensure maximum reliability
Telephone and Remote Support
Residential and Commercial work undertaken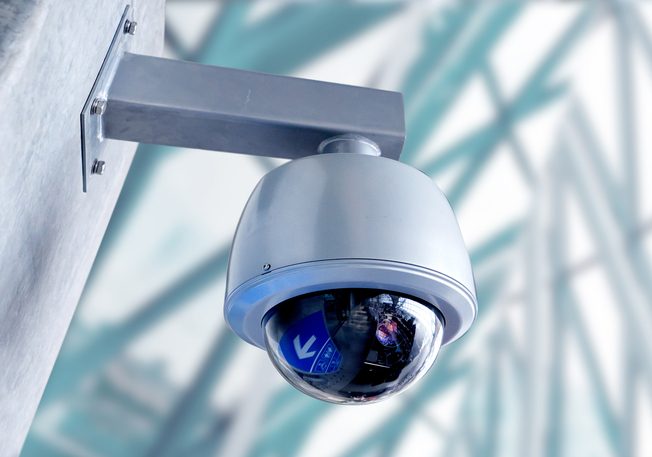 Access control, Intercoms, Gated Entry and CCTV services from Access-Ability UK Ltd
We provide help and guidance through the specification and implementation of the most appropriate physical and electronic security solutions, to address the concerns of many companies and individuals.
In these troubled times, society has to deal with higher levels of crime from the simple sneak thief, who manages to enter a building unchallenged and then walk off with perhaps a laptop, mobile phone or handbag. It is often not just the item that is so precious, but what it may contain in terms of personal or corporate data.
An initial meeting, for which of course, we will not charge, will demonstrate how we can help with specifying and maintaining the best protection for your particular circumstances. It may be a very simple electronic lock, controlled by an audio entry system which is administered by a receptionist. This will help in addressing the concerns of allowing unknown people into a building, but also demonstrates that the company is showing a duty of care to that member of staff.
At the other end of the spectrum, we may specify a multi-site access control solution, supported by CCTV that manages a staff of thousands and will deal with hundreds of visitors a day. The management of large numbers of people is so much easier using a PC based system that will allow members of staff to enter the correct building and areas to carry out their appropriate duties.
Following what is often an expensive investment, we will offer a scheduled maintenance and support programme which will help to minimise system downtime ensure the safety of all staff and visitors.
Access-Ability (UK) Ltd is based in the North West but operates nationally with engineers also based in the South and North East.
We take great pride in offering a solution specifically designed for our clients, in the longer term, saving money through the risk mitigation measures and we look forward to helping you and your company achieve a level of security commensurate with the size, number of buildings and staff but still within a sensible budget.








Customer Testimonials
"A great job by Barry and Rick. The Cameras and Access control systems work perfectly and we can't even see how its been installed."  — Consultoria
"Many thanks for the extremely prompt call out to repair our Door Entry System. Everything is back to normal"  — Carpark Security
"Exceptional job. Many thanks for the uprated security door and access control install. "  — Ocean
Contact Access-Ability UK Limited
Let Us Call You Back
Please complete the contact form, left, and let us call you back. Please provide us with details of your project.
For a more immediate response please call or email using the details below.
Telephone: 0300 0300 007
Email: sales@accessability-uk.com
Registered Address: Access-Ability UK Limited, Suite 7, Silk House, Park Green, Macclesfield, Cheshire  SK11 7QJ