The history of intercoms goes back as far back as 1894, and have since come on in leaps and bounds in recent years.
Intercoms are now fitted to flats, offices, schools and almost anywhere else you can imagine.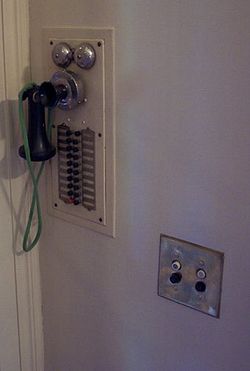 The basic concept behind the traditional intercom was to utilise a hard-wired telephone in a building to communicate between two individuals. The role of the intercom has remained relatively unchanged for more than a century.
Some years later the humble intercom evolved with the addition of a black-and-white camera, and a built-in screen in the handset creating, the first video door answering system in 1984. It was a big hit with homeowners in Japan and Europe
Now, with the onset of digital communications colour video signals can be carried as well as voice over existing computer networks or the internet as a means of interfacing distant parties anywhere in the world.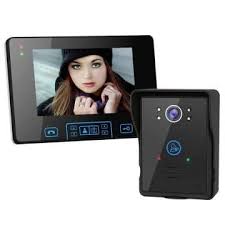 Access Ability have established ourselves as one of the UK's leading specialists in the installation and repair of all types of intercoms.
We supply and repair an extensive portfolio, from simple audio hard wired systems, to multi-residential wireless GSM systems, to cater for all kinds of applications to suit your entry requirements. These can be interfaced with the building's access control system or CCTV for even greater flexibility and enhanced security.
As a company we have always maintained a repair first approach, in an attempt to save costs and of course, benefit the environment. Our Engineers have an in-depth knowledge of the door entry and access control market, and many of our customers have been surprised at what we can achieve, even if the system is 20 years old with no spares available!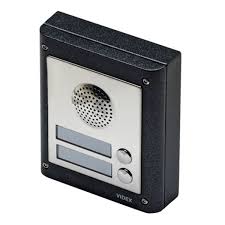 Building on years of hands-on experience and accumulated knowledge, we continually attend training courses to keep up with technology and developments that are released to market. Product knowledge has been crucial to our success and enables us to often provide a quick and cost saving repair.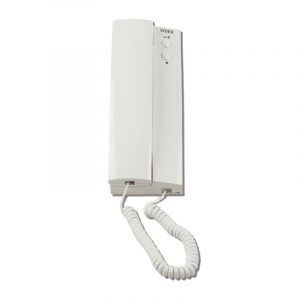 The passage of time is inexorable and sometimes, despite our efforts,  it it better to replace an old worn out system. We have risen to the challenge many times over the years, sometimes creating custom made panels with additions such as built in card / fob readers or just incorporating a simple keypad allowing access to the building.
We take pride in our client support providing comprehensive assistance for the life cycle of a product, whether that's the upkeep of an aging installation, aftercare of a new state of the art intercom, or further expansion of an existing system, we're here to help.
So, if it's a repair, or you are thinking of a replacement, do give our friendly team a call today.